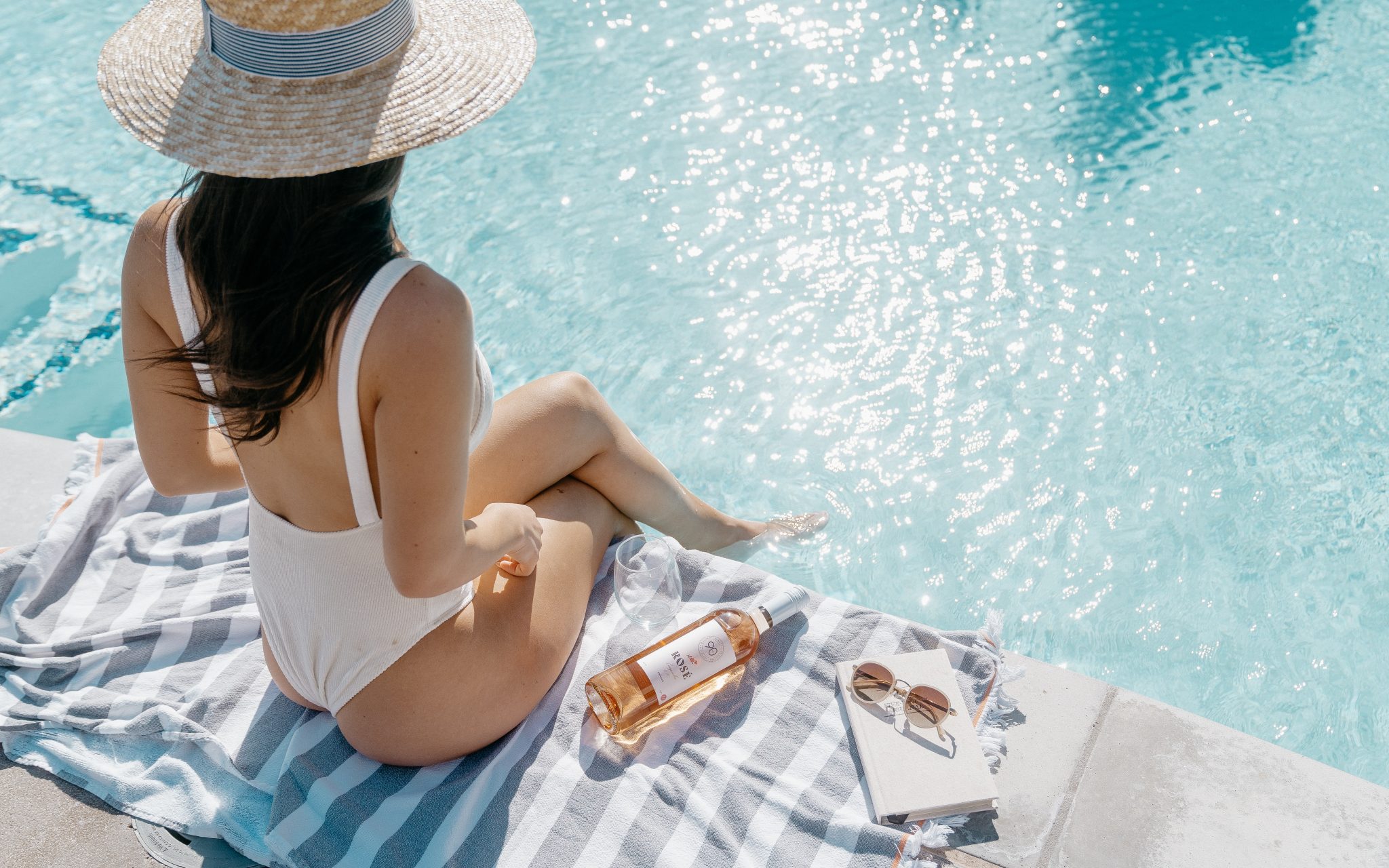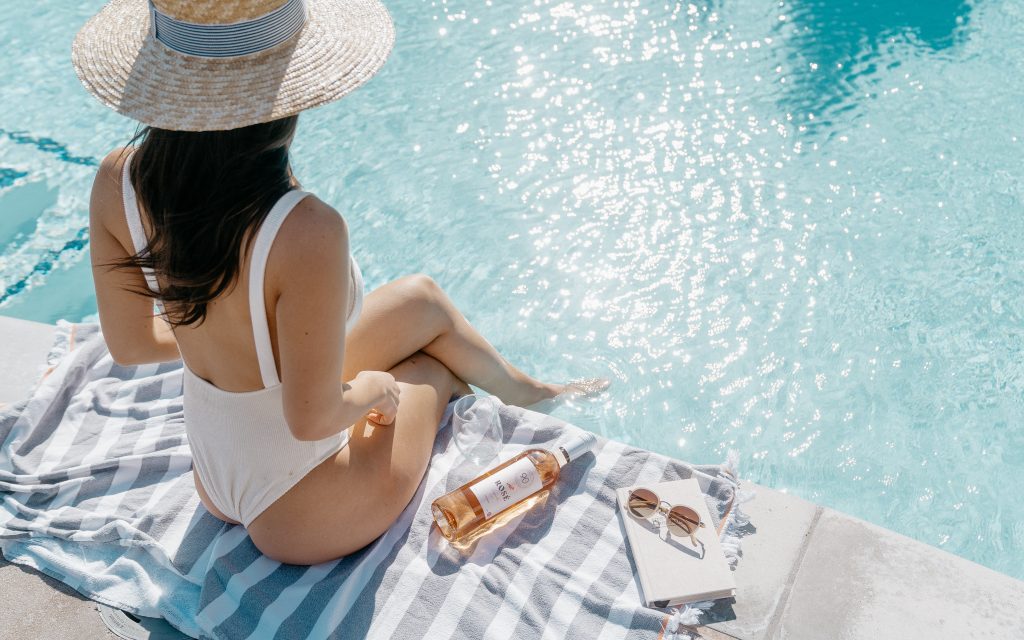 There's nothing better than a dip in the pool, especially during a hot summer day, right? However, no one wants to swim in icy cold weather. This is why you need to give your choice of swimming pool heater a lot of consideration. 
There are many benefits associated with solar swimming pool heating, including the following:
Low-cost and energy efficiency – Unlike electric pool heating, a solar-powered heater will not cost you much. As they run on solar power alone, you can keep your electricity bills low. In the long run, you can expect a great return on your investment.
Safe, durable, and easy to maintain – Regular pool maintenance is a responsibility for every swimming pool owner to make sure their pool remains in great condition for many years to come. Having a solar pool heating system is an intelligent choice, as pool heaters are low maintenance.
Eco-friendly – Last but not least, as solar power is a type of renewable energy, this means it is one of the most eco-friendly options on the market today. Zero carbon emissions are emitted with this type of heater.
As you can see, there are a lot of benefits that are associated with solar swimming pool heating. From great efficiency to eco-benefits, there are plenty of reasons to go down this route.