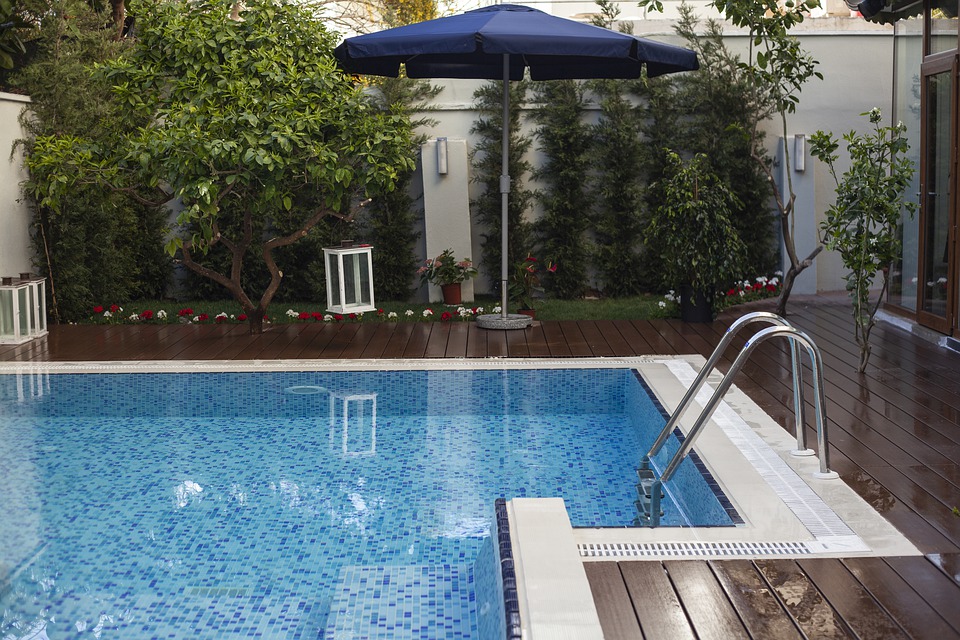 If your home is blessed with an internal or garden swimming pool, finding the right systems to heat it will be one of the top items on your agenda. Regardless of how frequently you take a dip, gas pool heating is the perfect choice.
Gas pool heating solutions use propane or a natural propellant to heat the water, sucking water into a combustion box to warm the water before cycling it back into the pool. There are many reasons to choose this style of heater for your pool. Here are just five.
#1. They work very quickly
Gas pool heaters allow you to heat your swimming pool within a couple of hours, although the temperature begins to rise even sooner, while you can also control the ongoing heat. This allows you to enjoy your pool throughout the year, even in the evenings or throughout the winter period.
#2. They are super efficient
Modern gas pool heaters run in a super-efficient manner. This makes them one of the most eco-friendly options on the market while they are also cheaper to run at 1.75c/MJ. This makes gas pool heaters the best choice for the environment and your pocket. This is boosted further by their robustness, which will promote longevity.
#3. They are easy to install
Designing a pool, or modernizing your existing solution, is a testing task. So, you will naturally want the most convenient pool heater. Gas pool heating can be integrated into virtually any home swimming pool design in a quick and easy fashion. This means you can start to enjoy the pool far sooner while the labour costs are far smaller.
#4. They are quiet
The main function of any pool heating solution is to provide a comfortable temperature to swim at. Nonetheless, you do not want to fall into the trap of running a super loud heater as it will distract you during the heating time and disrupt your enjoyment when using the pool. A gas pool heater like the MasterTemp is built to run super quiet to avoid any disruption.
#5. They are affordable
As well as being cheap to run and install, modern gas heaters are very affordable to buy. The exact costs will depend on the specifications of the model you choose, but you can be sure to get a great deal. To learn more and gain a free quote on the costs for your home pool, call Sunlover Pool Heating today!